MEET VERDURO
Beautifully modular and so easy to use
THE METALLICO RAISED BED.
Beautifully modular and so easy to use – with Metallico Verduro you can create a small garden in no time.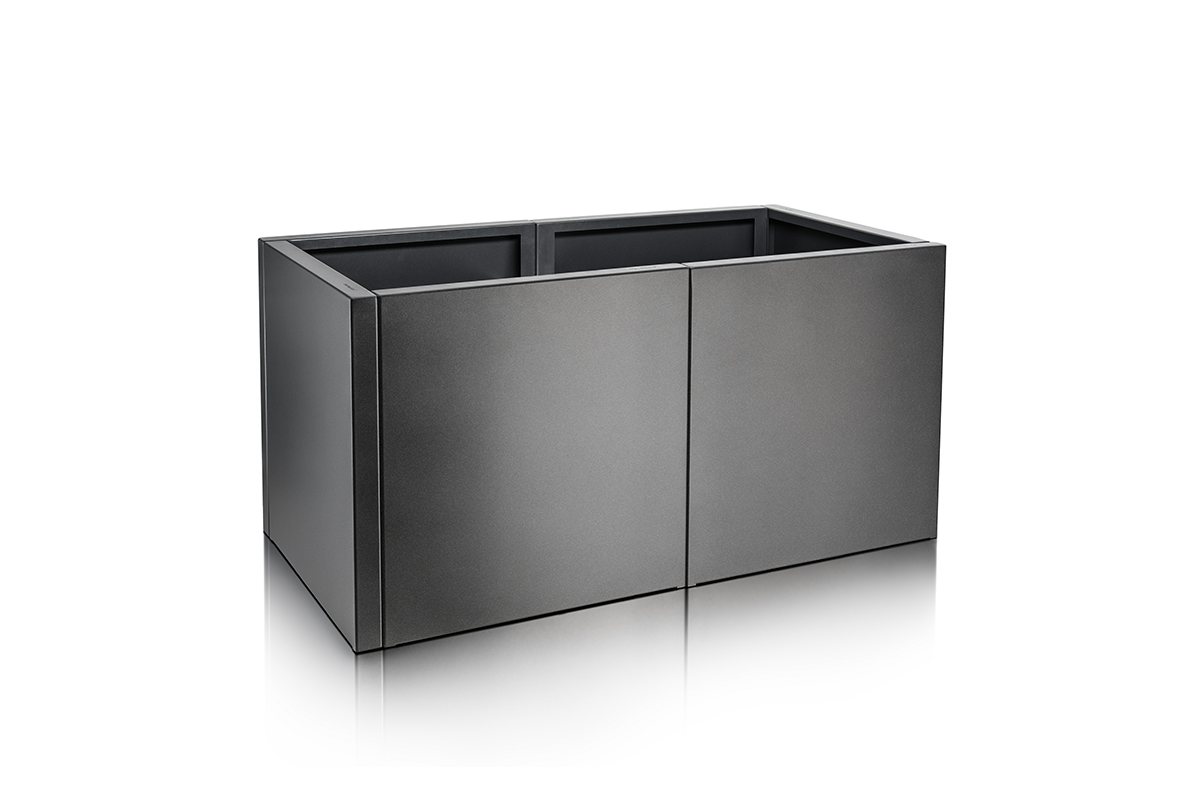 1500 x 800 x 800 / 770 l / 51 kg
740 x 800 x 800 extension
Metallico combines Swiss workmanship with nature.
High quality and uniquely attractive – Metallico planters are manufactured in Switzerland with the utmost care and precision.