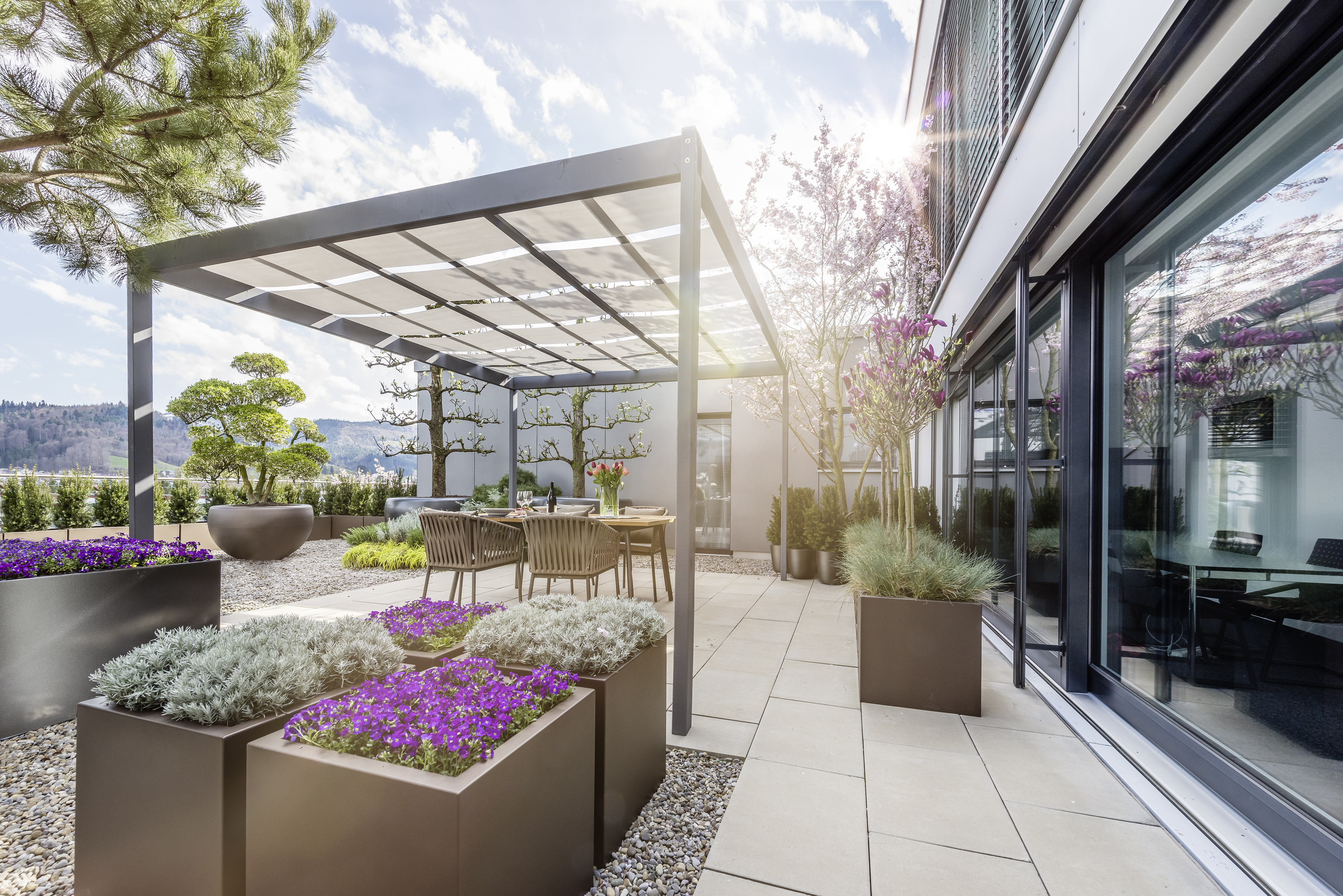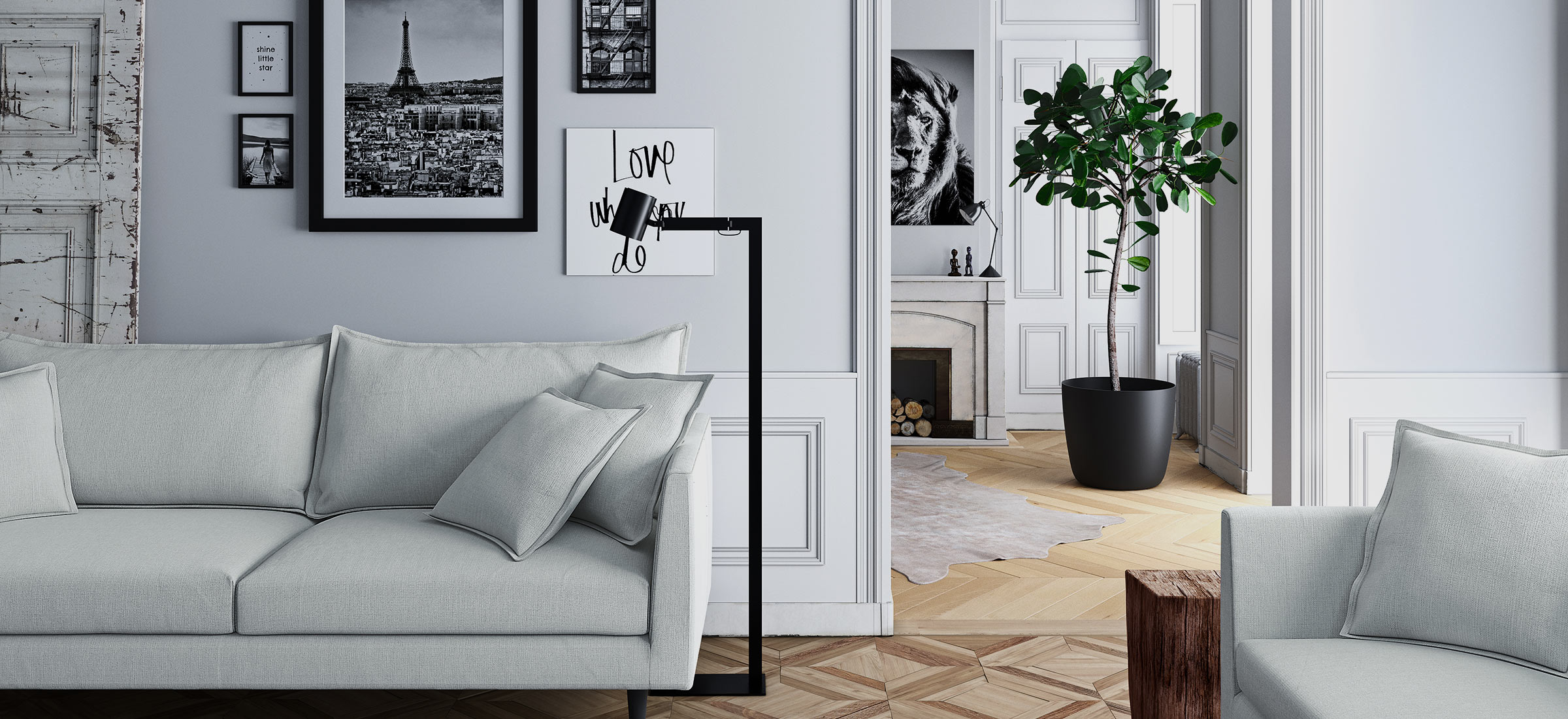 Metallico goes
ARCHITONIC.
Find the very best in products, brands, retailers, expertise and inspiration for Architecture and Design.
Architonic
A fascinating balance of nature, design and Swiss craftsmanship – Metallico harmonises perfectly with any environment and is exquisitely eye-catching in the garden, on the terrace or in the home.
Swissmade
Metallico stands for 100 per cent Swiss workmanship, many years of experience and high quality materials. Each container is manufactured in Switzerland with great attention to detail. With their smooth lines, elegant design and perfect finish, Metallico containers emphasise the character and beauty of your plants.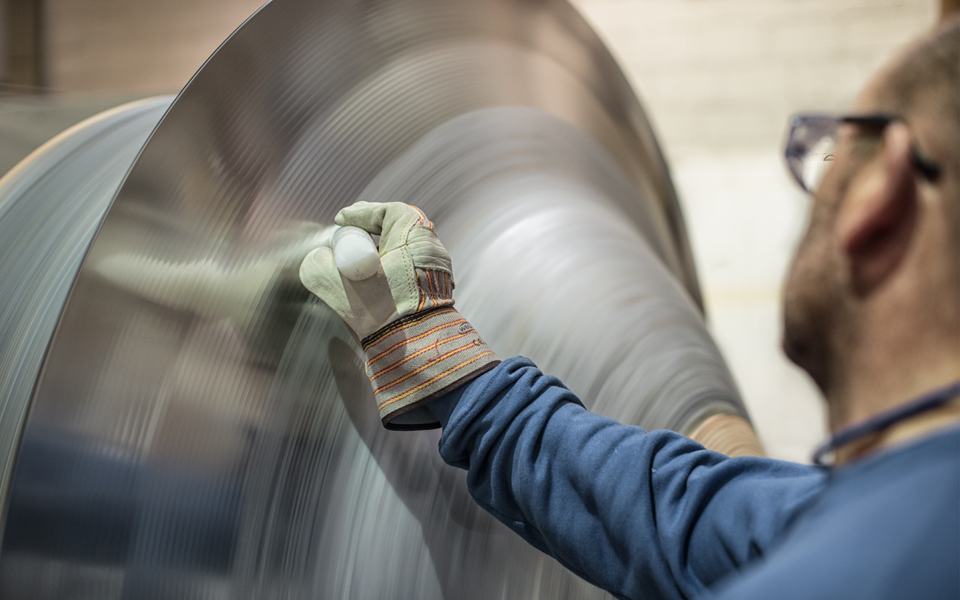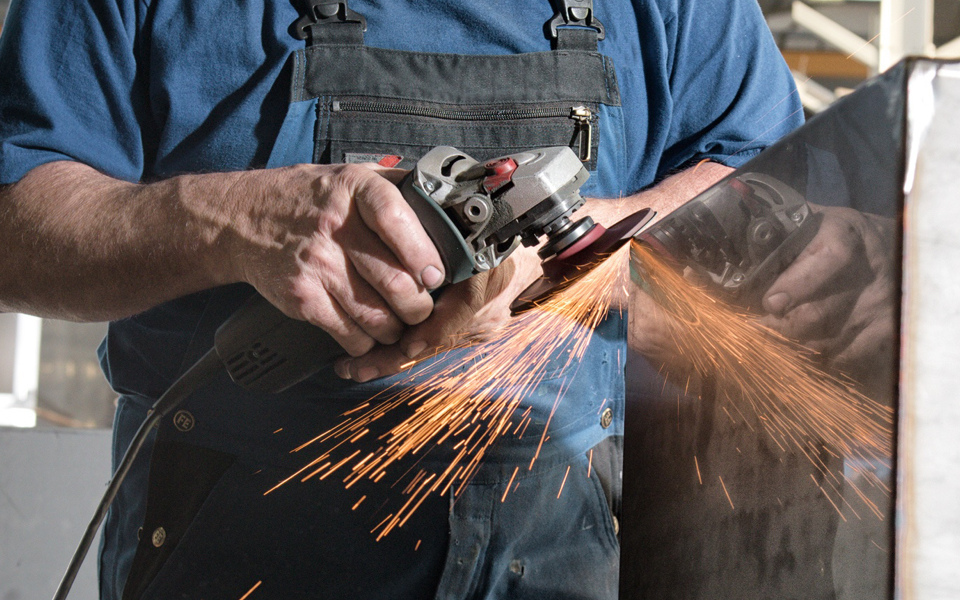 Made to last
Metallico was created specifically for people who like to design their own environment with a strong sense of aesthetics, using products and materials of the highest quality.
Metallico combines Swiss workmanship with nature.
High quality and uniquely attractive – Metallico planters are manufactured in Switzerland with the utmost care and precision.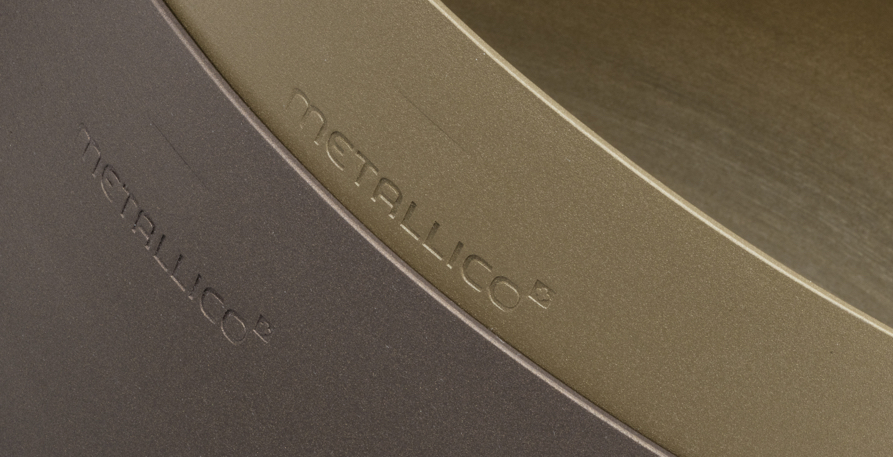 Make it yours
The Metallico product line offers elegance and style and can be customised to your individual requirements. All containers are available in the full range of RAL colours, for example. Also all square containers are available in custom sizes.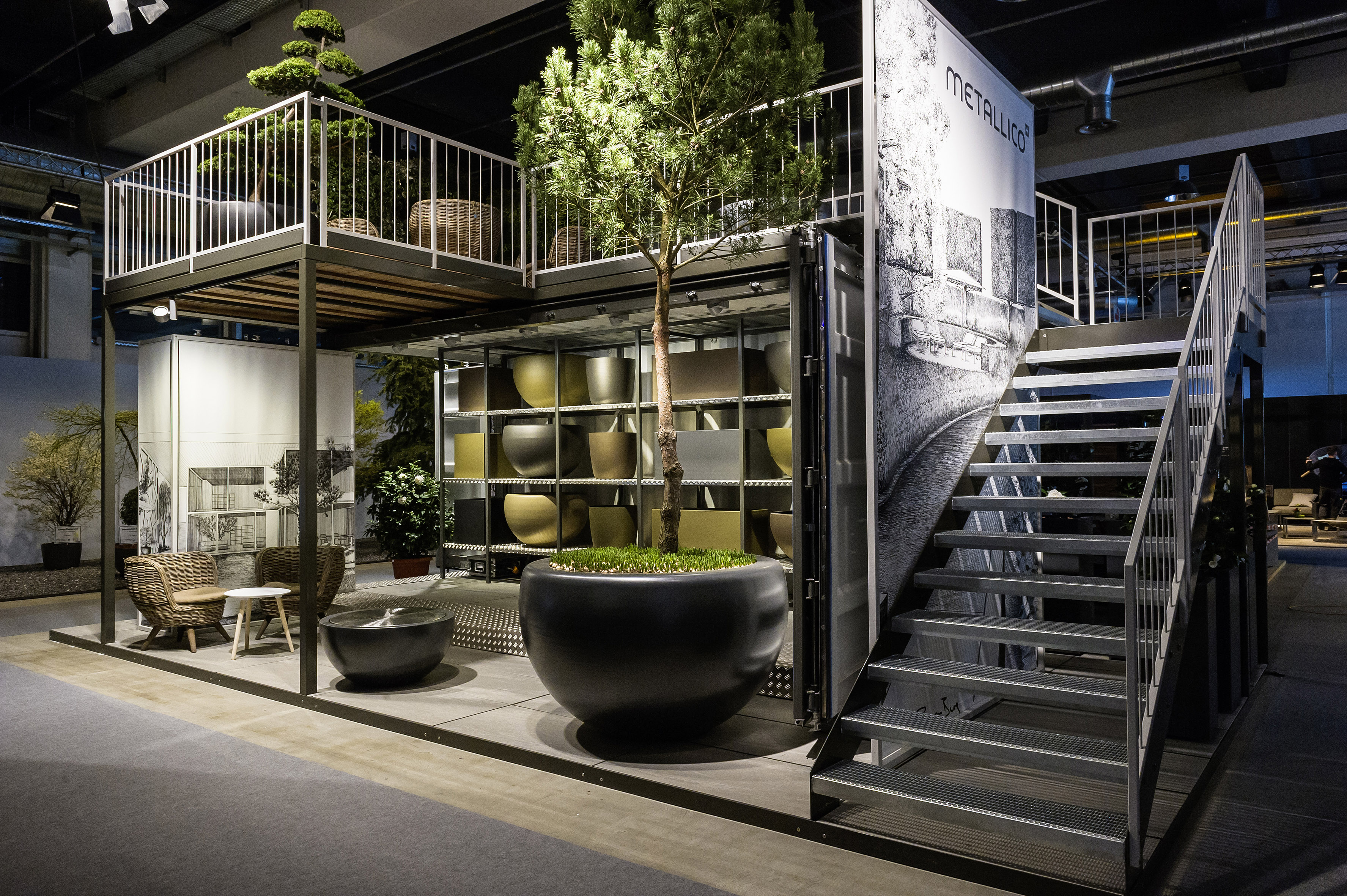 GIARDINA Gold Award für Metallico
Unter der Rubrik Giardina STYLE in der Kategorie Stände bis 40m2, überzeugte der Stand von Metallico durch Orginalität, Funktionalität und Ästhetik.
[unex_ce_button id="content_ovf6t15es,column_content_7tei2eiw6" button_text_color="#ffffff" button_font="regular" button_font_size="22px" button_width="auto" button_alignment="left" button_text_spacing="2px" button_bg_color="#003d64" button_padding="10px 40px 10px 40px" button_border_width="2px" button_border_color="#003d64" button_border_radius="0px" button_text_hover_color="#003d64" button_text_spacing_hover="2px" button_bg_hover_color="transparent" button_border_hover_color="#003d64" button_link="https://live-metallico.pantheonsite.io/news/giardina-2016/" button_link_type="url" button_link_target="_self" has_container="" in_column="1"]Read more[/ce_button]